Our Advantages
High performance
Higher read/write performance than traditional services; capable of easily dealing with massive amounts simultaneous data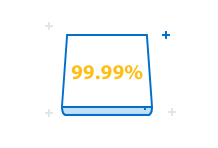 Stability and reliability
99.99% service availability, high-quality disaster recovery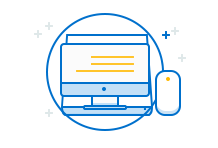 Easy to use
No need to install; one-click subscription; auto expansion; professional support team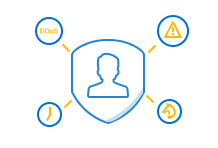 Security protection
Multiple security protection methods; professional support team
Function Description
Hot data cache
High-performance cache for hot data; greatly improving system performance
Supports massive concurrency
Solves memory data reliability, distribution and consistency issues; making the development of mass access services easier and simpler
Compatible with the Memcached protocol
Complies with the Memcached protocol and supports data persistency. It is applicable to scenarios where Memcached and TTServer are applicable.
Real-time monitoring & auto expansion
Provides all-around real-time monitoring. If the daily increase of service data is lower than 20%, the Ops system automatically conducts expansion and users won't need to worry about it.