What is Tencent Cloud?
Tencent Cloud is a secure, reliable and high-performance cloud compute service provided by Tencent. Tencent is now the largest Internet company in China, and even Asia. It's providing services for hundreds of millions of people via its flagship products like QQ and WeChat.

Why Tencent Cloud?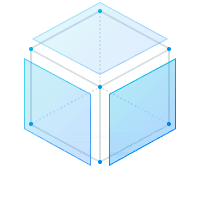 Easy to Deploy
Change your Console configurations with just a few steps.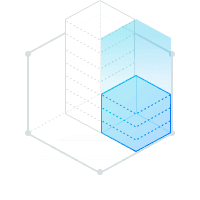 Low Cost
Compared with traditional IDC servers, Tencent Cloud's pay-per-use feature saves immense costs for our customers.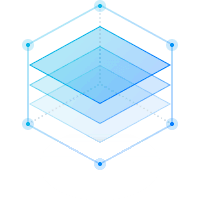 High Reliability
With the help of data centers around the world, provides reliable and speedy services.
Expand your global success